The Gift Of Sleep
Sleep Practices
Sleep has been proven to not only aid healthy brain and physical function, it plays a huge role in reducing stress and improving mood, which ultimately reduces the risk of disease in the long run. Here at anatomē we are offering essential oils and botanical formulations to support your wellbeing during the festive season.
Step 1
PROTECT YOURSELF
Prepare the mind and body for the idea that you'll soon be going to sleep. Experts suggest not looking at digital screens for at least 1 hour before sleep, and of course lay off stimulants such as caffeine in the latter part of the day.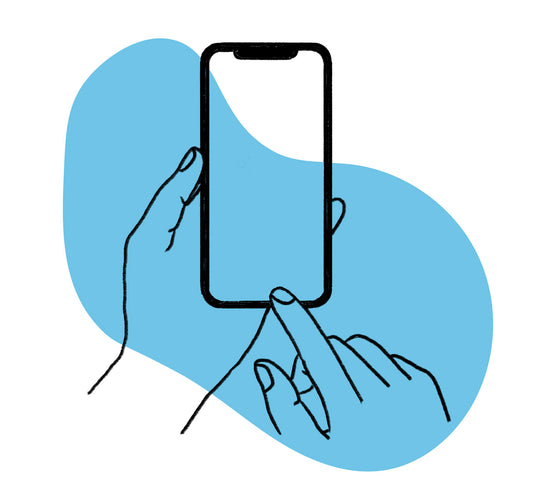 Step 2
DE-STRESS FROM INSIDE OUT
30mins before bed take 2 capsules of your Sleep supplement to help the brain and body to reset.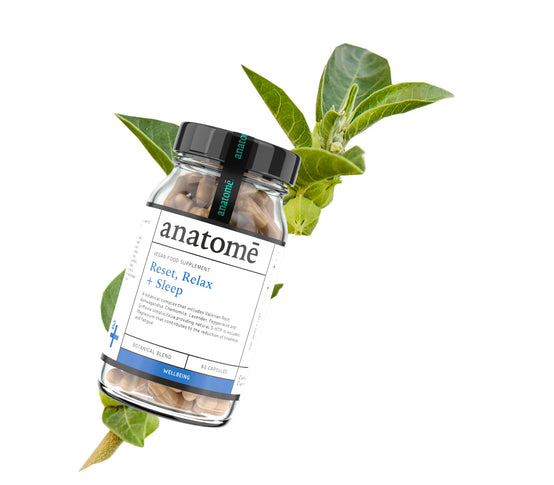 Step 3
TEA TIME
Have your Sleep tea every evening. Our teas have been expertly blended by a Scottish tea master to reflect the same botanicals used in our essential oils.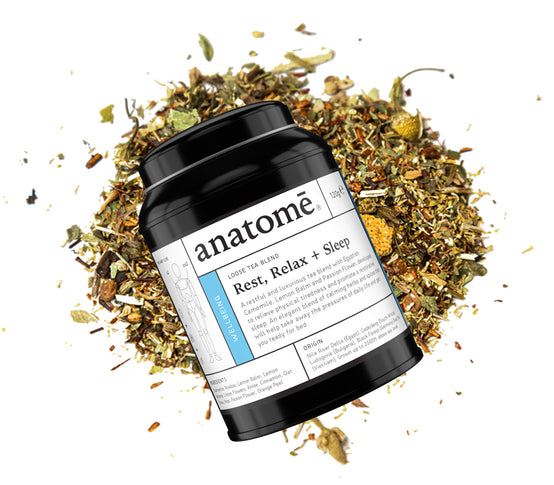 Establishing a bedtime or winding down routine is essential. This will help your body to bring cortisol levels to normal. The secret to a great night of sleep is being totally relaxed [in] mind and body. And, without this unwinding time for yourself, it's pretty hard to achieve that.

Brendan Murdock
The Founder
Step 4
IT'S TIME TO RELAX
Enjoy a bath with your Sleep Bath Salts, plus add 3-5 full pipettes of our Recovery + Sleep Oil. In the meantime, play one of our mindful soundscapes.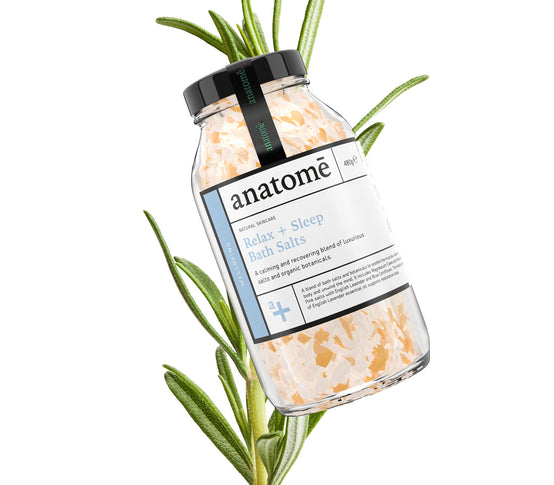 Step 5
3 DROPS ONLY
Apply this dreamy oil on your wrist, chest and shoulders before bed to relax your nerves and body.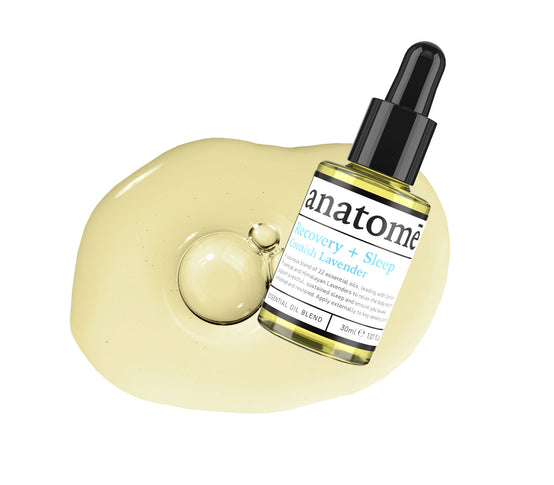 Step 6
GROUND THE MIND
Spray three times your pillow or pyjamas and wait 30 seconds until the scent settles.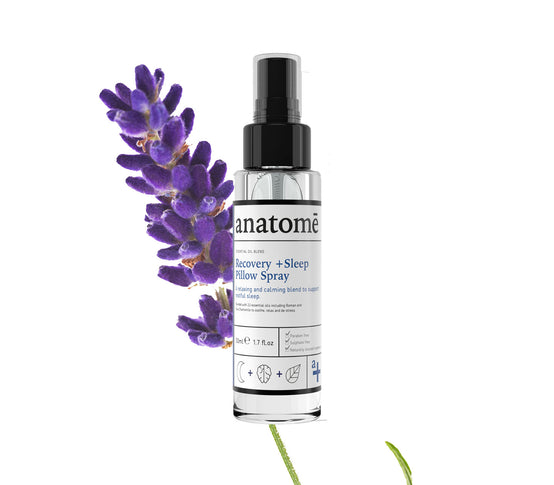 Step 7
LIGHT A CANDLE
The soothing scent calms the mind and creates a comfortable atmosphere in which to celebrate and wind down for the night.