ADVENT CALENDAR
Daily baubles of wellbeing and gifts for the festive season.
Fragrances, soothing salts, and scented candles to surprise and delight this festive season. Immerse yourself in our Apothecary's Cabinet, from expert botanical blends to captivating folktales.
Click on the respective day below to discover your surprise.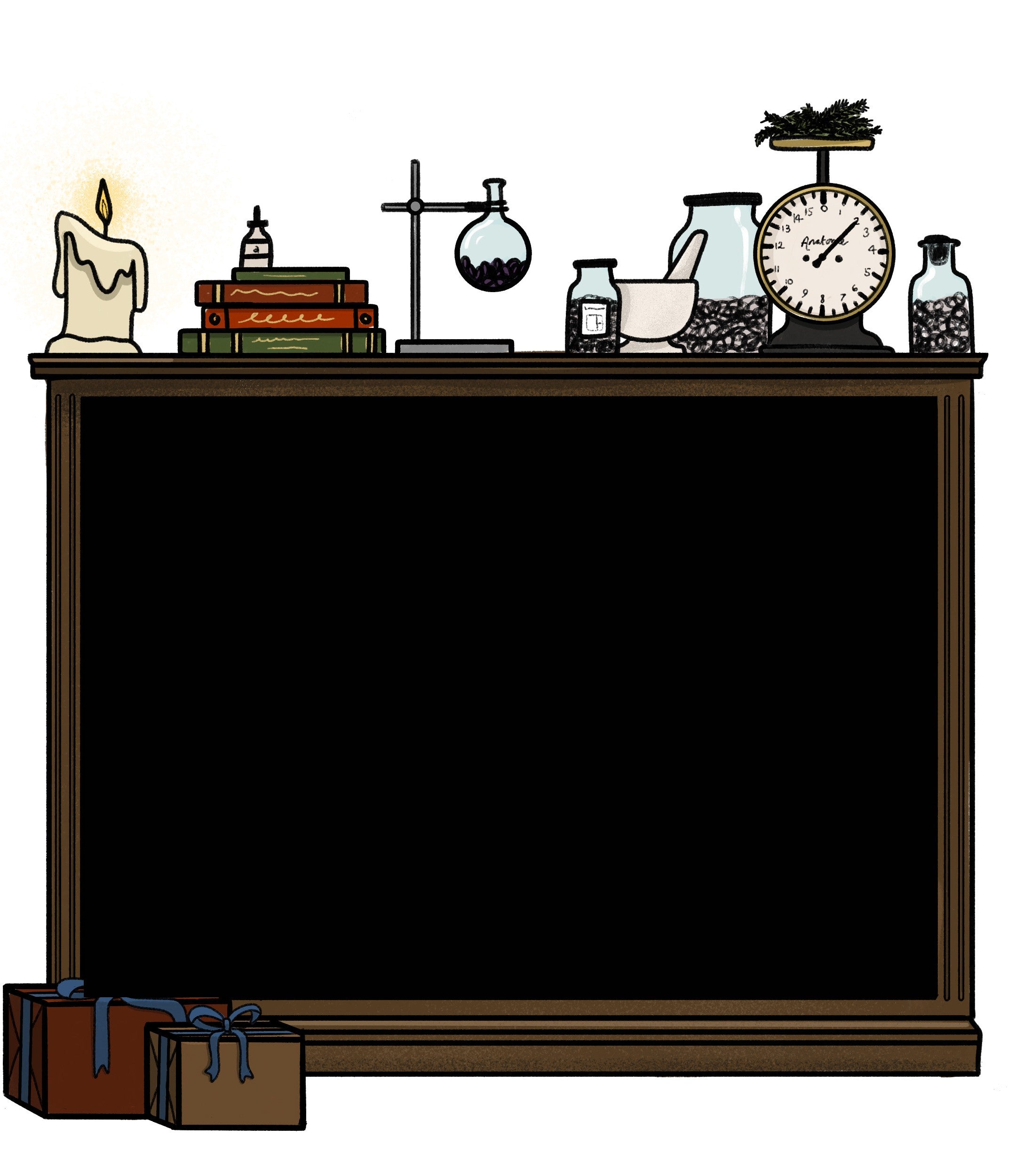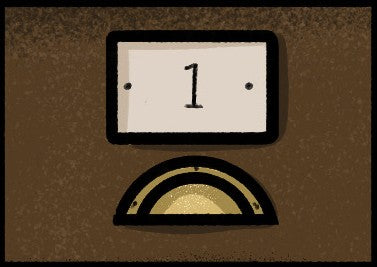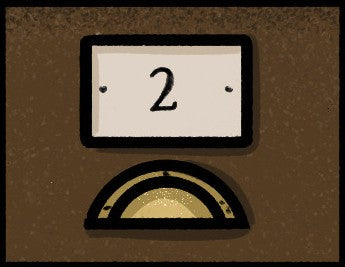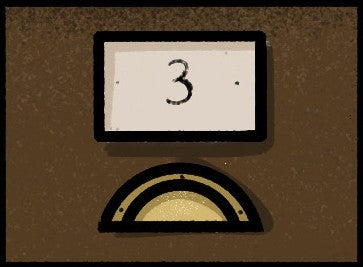 Discover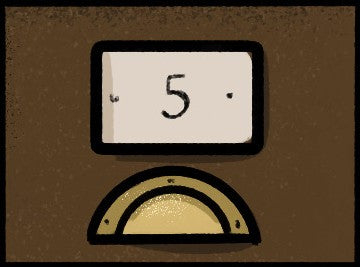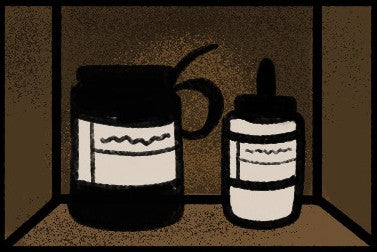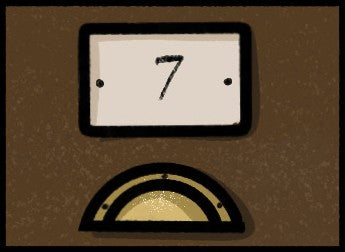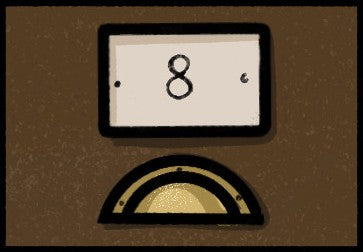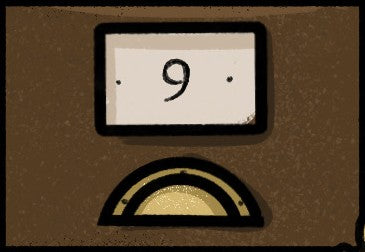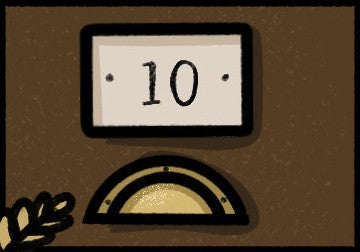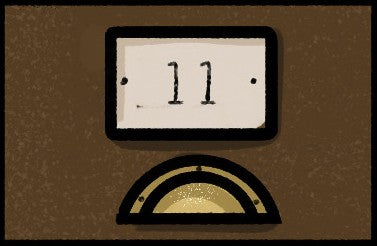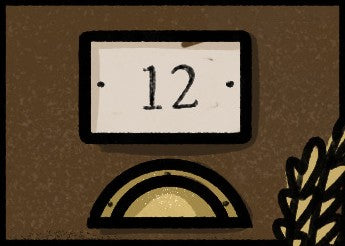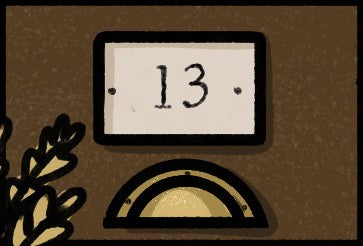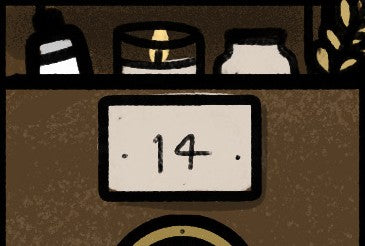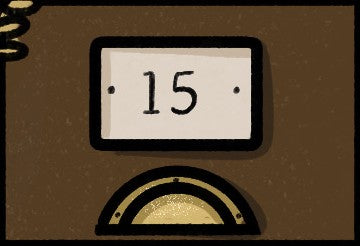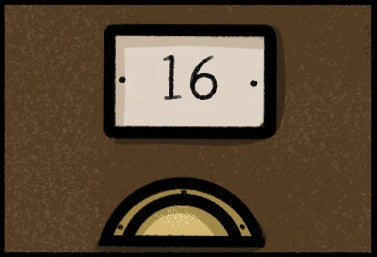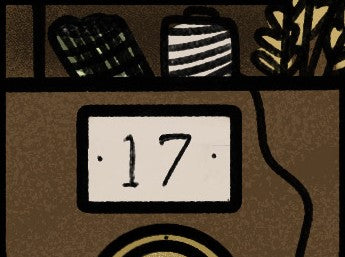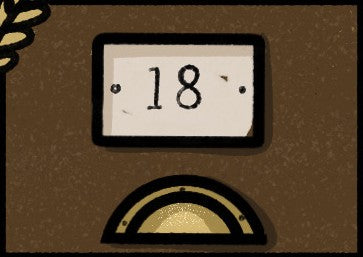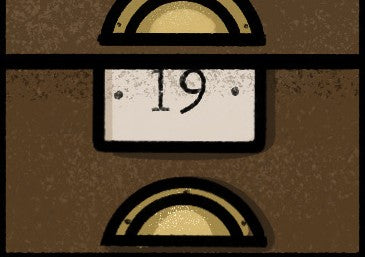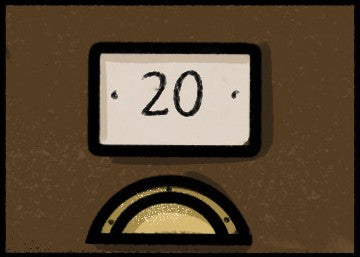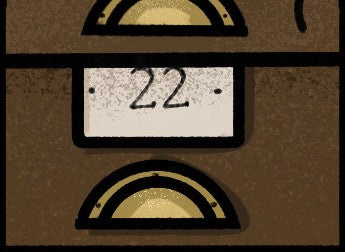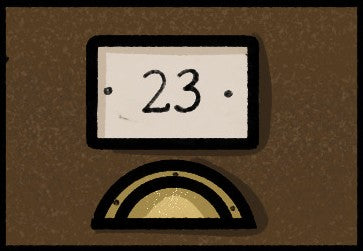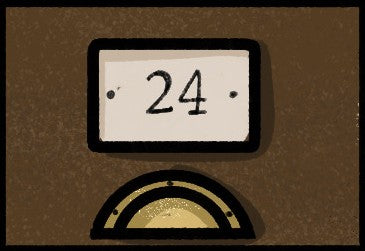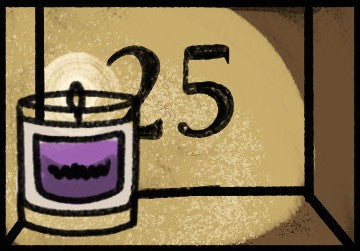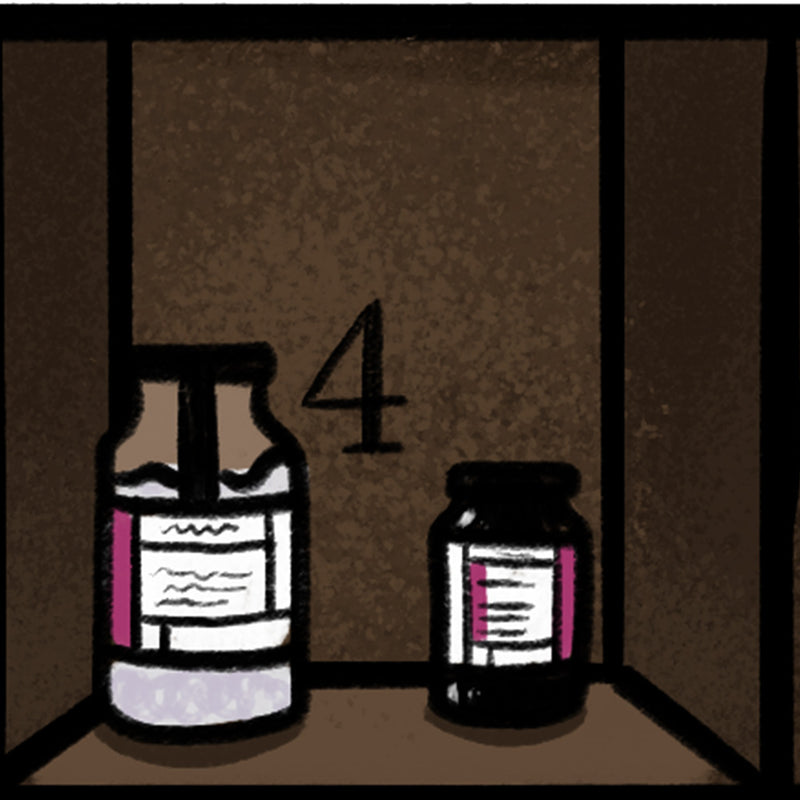 Here's today's reveal from The Apothecary's Cabinet
Enjoy 20% off on all Gift Sets with code APOTHECARY4. It's time to treat your loved one with the gift of wellbeing!
Santa Claus is anyone who loves another and seeks to make them happy; who gives himself by thought or word or deed in every gift that he bestows.
Edwin Osgood Grover