CORPORATE GIFTING
Impersonal gifts are a thing of the past, surprise your employees and business connections with the thoughtful gift of wellness. In current times, our work and home life are highly intertwine, ensuring health across the body and the mind is key to harmonious life.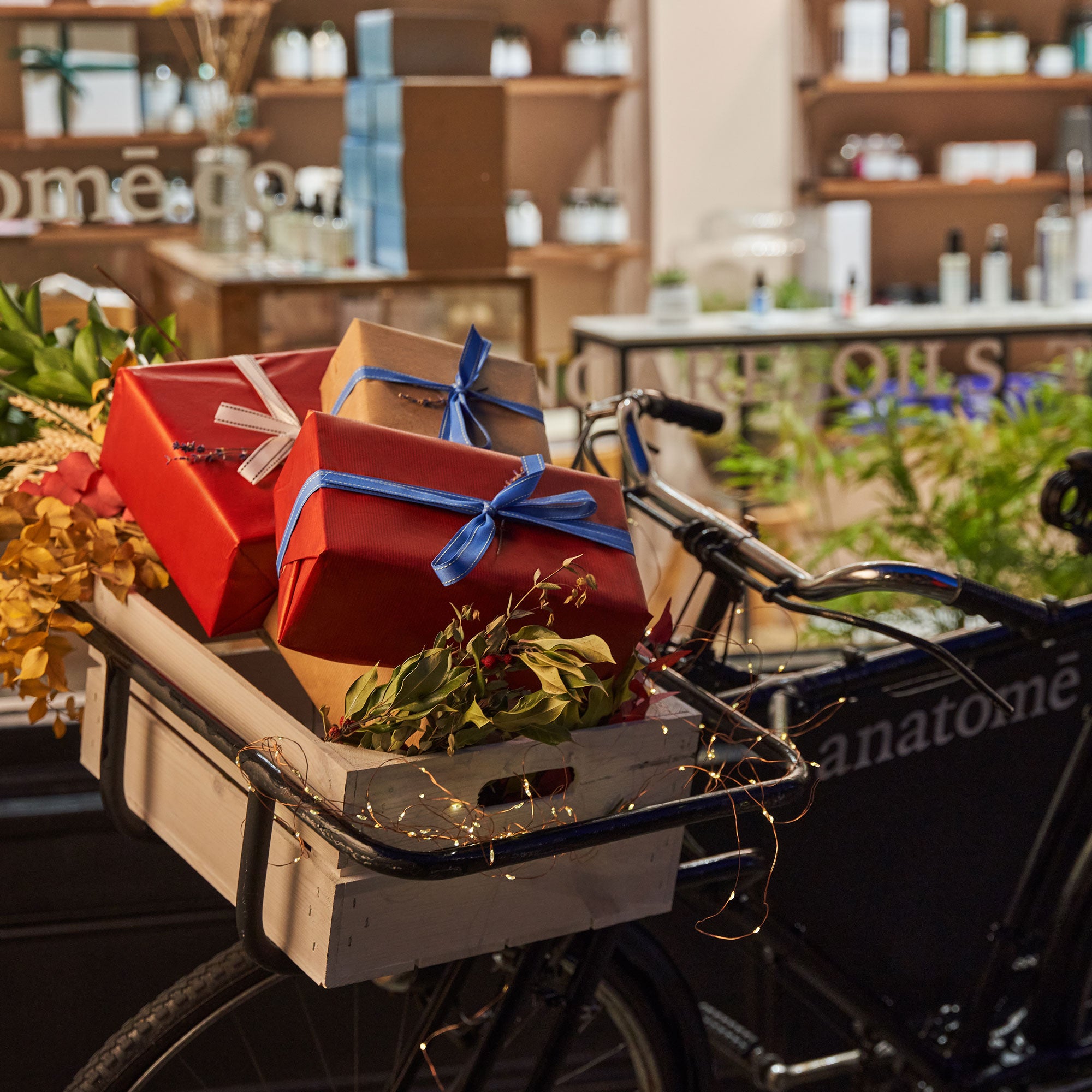 Curated Gifts
We've curated gifts to help support your clients and employees sleep, focus, energy and balance.

Containing everything from our unique essential oil blends, bath salts, to our organic skincare and more. We've got everything you need to help your clients and employees feel valued and cared for by you!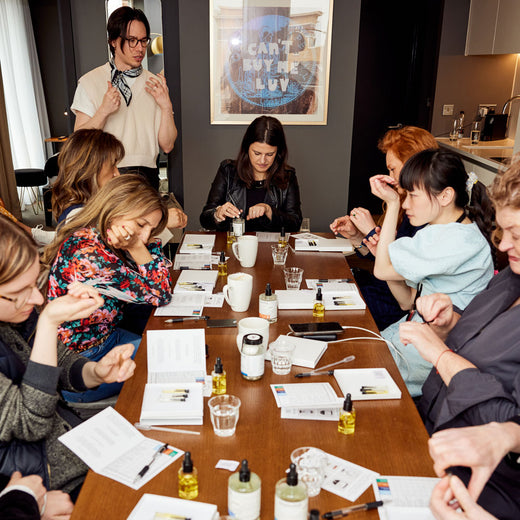 Bespoke Events
Give your clients and employees a unique experience to help support their wellbeing with our bespoke events.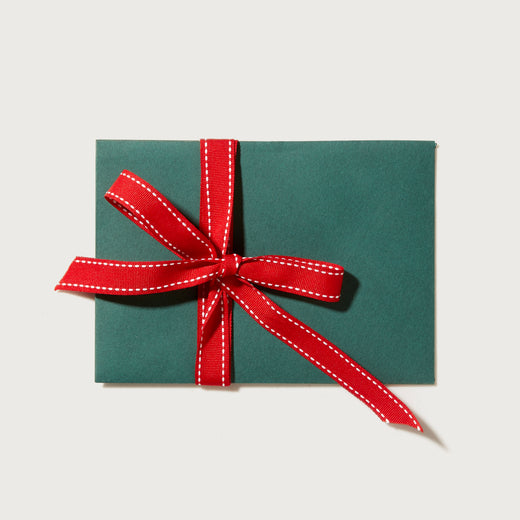 Gift Cards
Give your clients and employees the gift of choice with an anatomē gift card.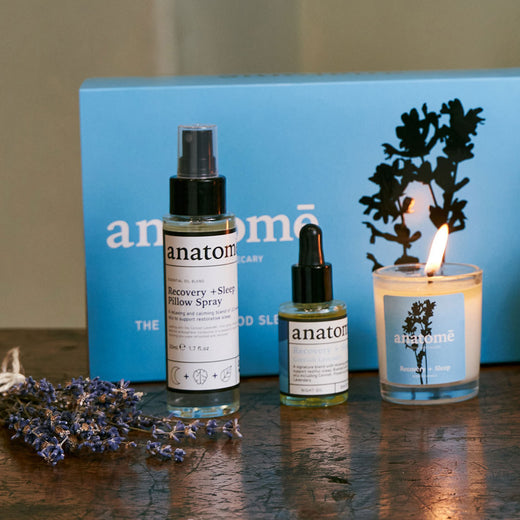 Bespoke Gift Sets
Give your clients and employees the gift of self care with our curated and bespoke gift sets.