Sustainability
A healthy planet provides everything we need for a healthy body. At anatomē, we care about our footprint. We have taken great care to use recyclable glass packaging, paper labelling and paper packaging wherever possible. We support organic farming and traceable sustainable supply chains.
Our community is also vitally important to us, and we support London Charities that advocate for mental and physical health.
Our packaging
Glass is enduring and beautiful. We use glass bottles, jars and containers to present our products for important reasons:
- Glass presents zero risk of harmful chemicals getting into our products, which means that no additional additives are needed to preserve them.
- Glass ensures moisture is unlikely to get inside the container, preserving the life and quality of each product.
- Glass is fully recyclable, and soon we will have refill options for our essential oil blends in our Marylebone store, available when you present your used container.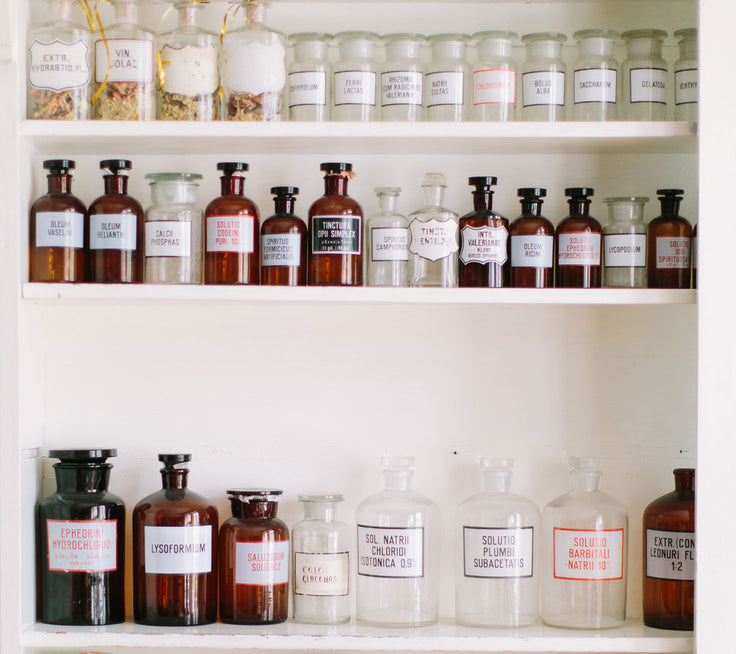 Like a fine wine, the climate, topography of the land and farming methods affect the quality and performance of each extract and that is why we only source from established farms.
Our ingredients
Essential Oils
We use only natural ingredients, each pure oil is sustainably sourced. We often know the country, the region and in many instances the farms where our essential oils are extracted. We are a member of the Aromatherapy Council in the UK.
Organic ingredients
Our skincare, lotions and soaps are all made in the UK using certified organic ingredients. We
work with four small producers each with an expertise in face care, body care and soap manufacturing.
Botanical Extracts
Our supplements incorporate the finest quality scientific ingredients alongside, wherever possible, organic botanical extracts. All our health supplements are made under the most stringent conditions and comply with both the UK, European Food Safety Authority and the Food and Drug administration (USA) manufacturers regulatory bodies. This ensures our products can be purchased with confidence in most key international markets.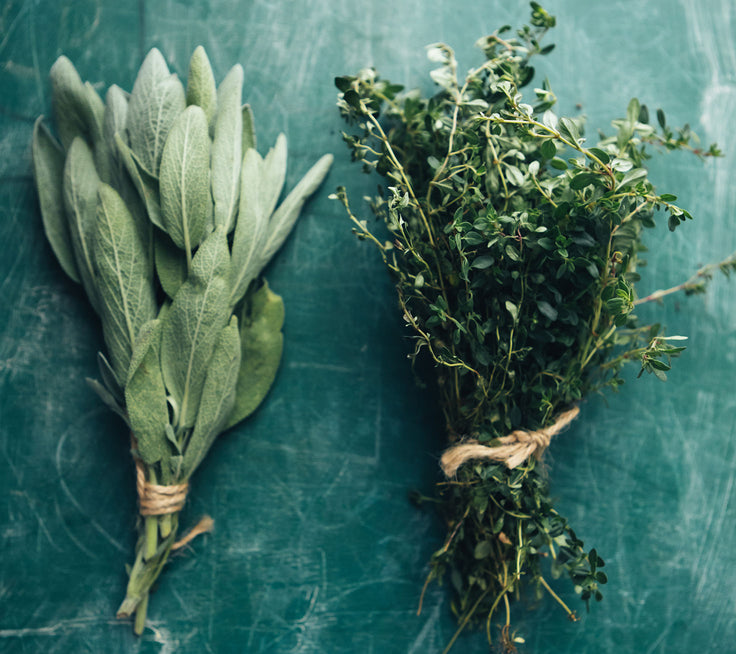 Charity partners
Each year we work with a number of charities that support our communities and the advancement of science.
Currently we are supporting the Hospital Rooms, a UK charity whose mission is to bring world-class art to mental health hospitals. Their vision is for all people in mental health wards to have the freedom to experience extraordinary artworks.
They believe in the power of art to provide joy and dignity and to stimulate and heal. Throughout the year we will be supporting them with their upcoming events and with financial contributions from our product sales.