Corporate + Private Events
Bespoke Service
We understand that the majority of companies care about employee wellbeing but do not have the time and facilities to implement an advanced wellbeing programme for their staff.
Book workshop or away day
We are specialists in creating wellbeing practices for your team, friends or colleagues. Whether it's learning the principles of sleep alongside discovering our sleep oils, blending botanicals salts, hormonal health understanding how diet links to focus and performance are all areas we cover in our workshops.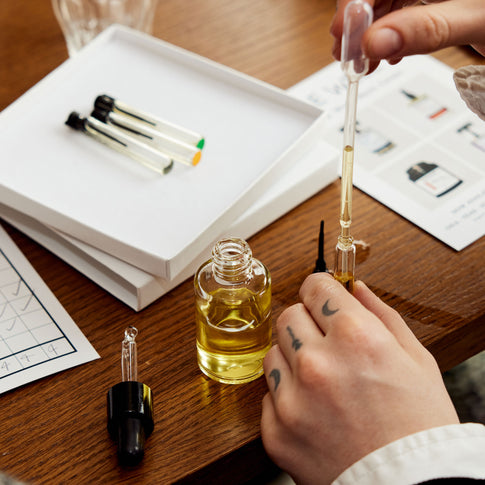 Popular Workshops
+ Sleep Better Workshop
+ Hormonal health & Menopause
+ Find more balance workshop
+Salt Blending Workshop
+ Wellbeing days, talks workshops & Classes
Our Past Events