Welcome to
Our Modern Apothecary
Our team of aromacologists and nutritionists have carefully developed our formulations to bring balance to modern lifestyles. Expertly blended botanical ingredients have been chosen for their positive effect on sleep, diet, skincare and overall health, so that you can start to feel better.
Wellbeing Wishes
More than presents, Wellbeing Wishes is about giving someone a foundation for a future where wellbeing remains paramount. Priceless.
SHOP GIFT SETS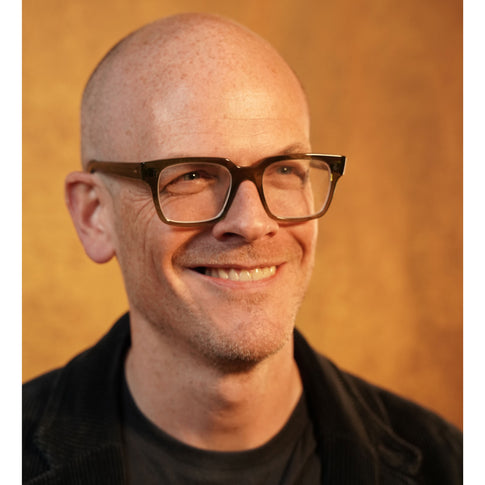 Our Founder
Brendan Murdock, inspired by a passion for apothecaries, founded Anatomē—London's Modern Apothecary with functional botanical formulations. Through anatomē, Brendan prioritises personal wellbeing, enabling customers to create practices from modular formulations, fostering a community sense and sharing knowledge. 
sleep health
immunity + gut health
emotional + mental health
Enhance your wellbeing routine

wellness
Take our 60 second quiz to unlock your better health.
muscle + joint support
energy + focus
hormonal health
NATURAL BOTANICAL EXTRACTS

SCIENCE + EVIDENCE BASED COMPOUNDS

SUSTAINABLY SOURCED INGREDIENTS