Consultation Room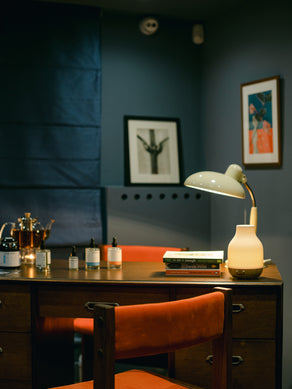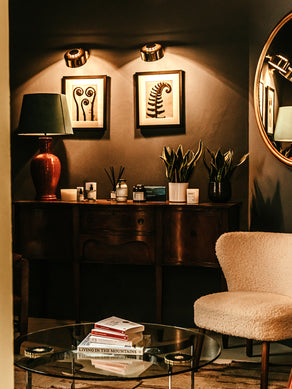 Want to sleep better? Boost your immunity? Upgrade your wellbeing routine? Find balance? Our specialists will work with your needs, asking the right questions to prescribe the formula that will unlock your better health.
Private Events
We have created a menu of aromachology + nutrition workshops where a team or group of friends can attend a half or full day nutrition and wellness workshop. We will bespoke the events for your company around themes of energy+ strength, stress + relaxation, focus + emotional health, lead by our community of experts.  All our a+ team leaders hold a minimum BSc in dietetics.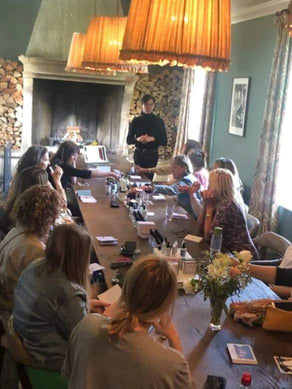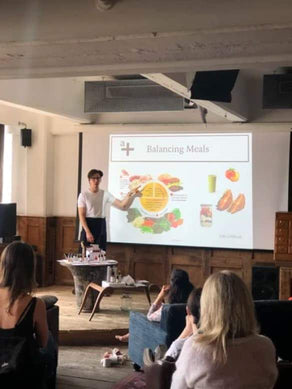 Our most popular events are centered around, stress, energy and nutrition. These engaging workshops facilitate learning on a new subject of essential oils, but also an opportunity for the group to engage with each other and learn how to best support emotional and nutritional health.
We have created, evening full and half-day wellness packages that bring together some of London's leading and emerging health professionals, with expertise , Stress + Sleep, Mindfulness at work, Movement + Energy, Energy + Cognitive Performance and Hormonal Health. 
We can engage and inform your team members about the decisions and practices that are appropriate for them, whilst also having fun along the way! All workshops can be supported with either aromachology workshops or movement classes such as anatome yoga  and pilates classes.   We can support all events with anatome product to engage and reward your team members.
Contact our team at info@anatome.co for more information.