Consult our specialists
Book a 1-2-1 consultation with one of our specialists. They'll answer your questions and prescribe the anatome formulas that will work best for you.
book your consultation
1. BETTER SLEEP CHAT - Free of charge

This is a FREE 15-minute assessment of your sleep patterns to determine
the most suitable blends for your sleep needs.

2. WELLBEING CONSULTATION - £30

Lifestyle, habits and sleep patterns are interconnected. This is a 30-minute consultation
that gets into more detail, discussing sleep and other wellbeing aspects to find your best formulas.

3. FULL WELLBEING CHECK - £90

A deep dive into lifestyle, habits, routines, and health planning, this 75-minute consultation
allows for an investigation to prescribe the formulas to support different aspects of your wellbeing.
book now
HOW CAN WE HELP?
Want to sleep better? Boost your immunity? Upgrade your wellbeing routine? Find balance? Our specialists will work with your needs, asking the right questions to prescribe the formula that will unlock your better health. Book a consultation – online or in-store.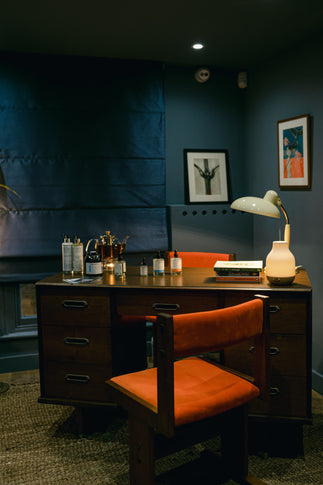 meet the team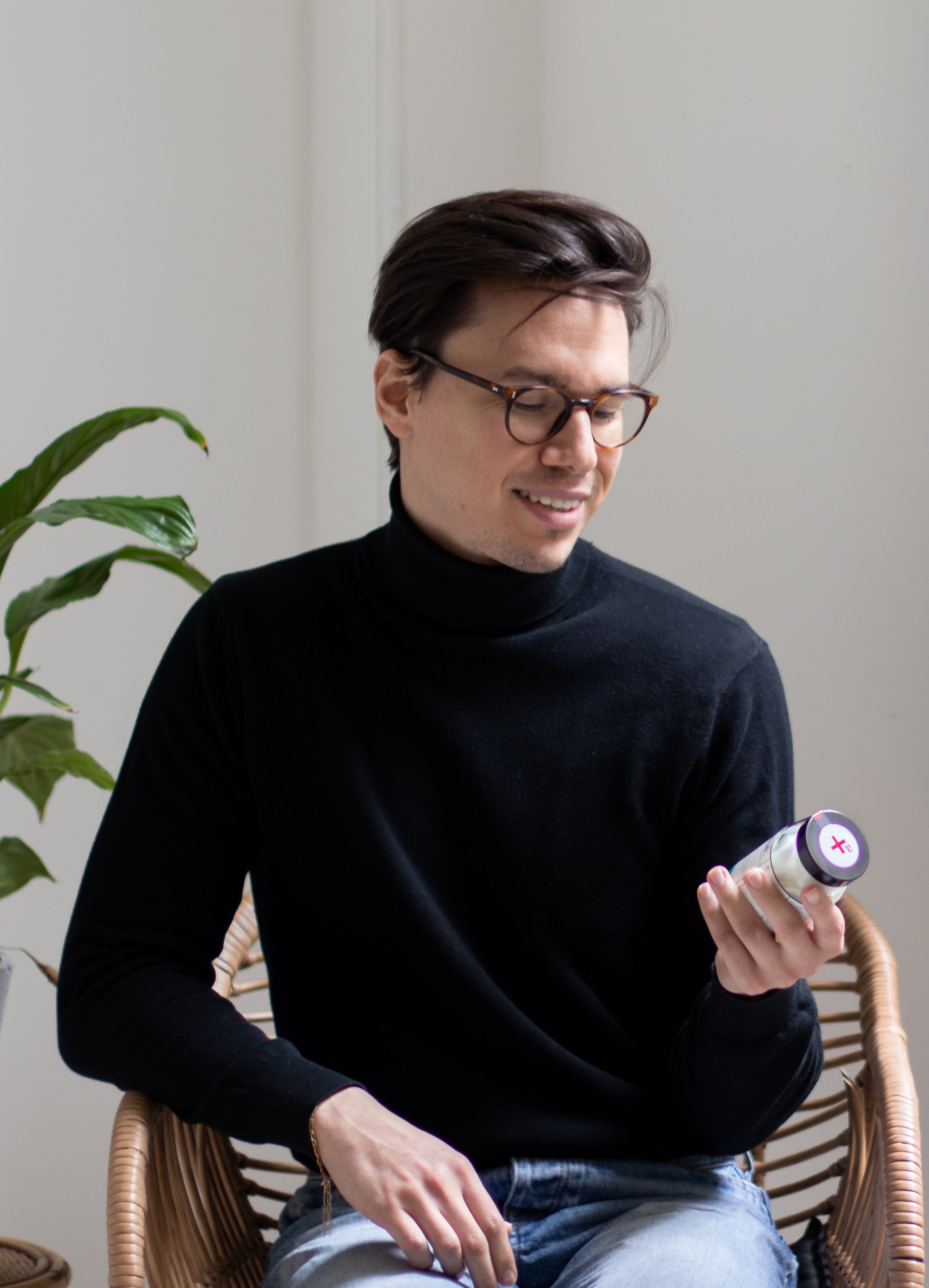 Winder Ton
Our head nutritionist is full of incredible knowledge and is one of the best people we know, but we realised this week that we've never properly introduced him! So here goes...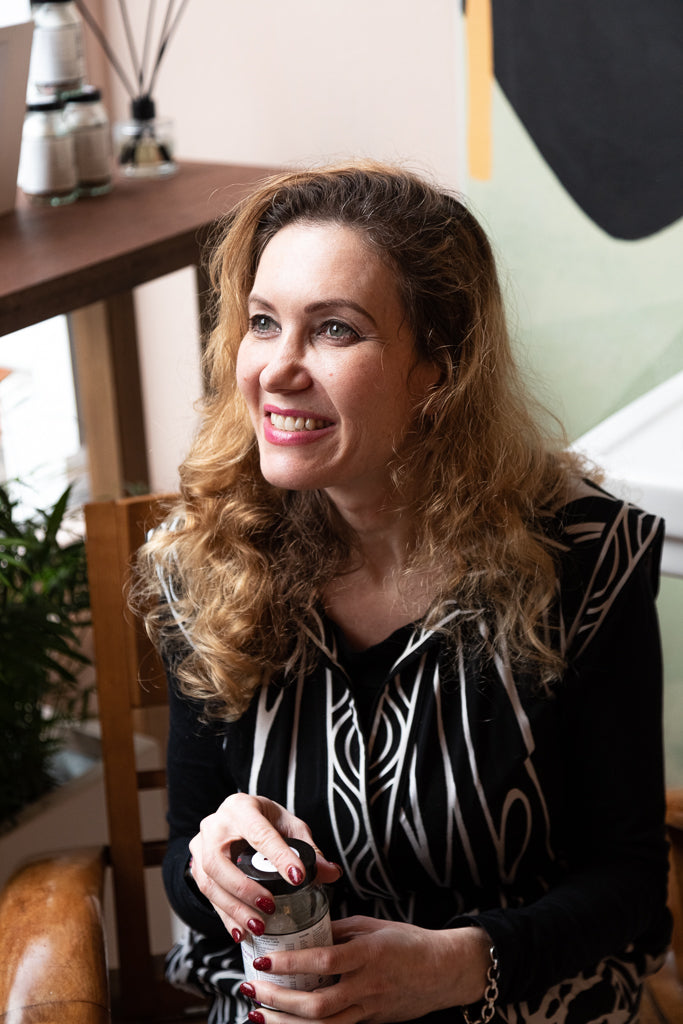 Julia Keller
She uses a combination of targeted nutritional therapy and lifestyle improvements to help women in each key transitional stage, ensuring that each stage is undergone in peak possible health and that women experience it with vitality, vibrancy and a positive state of mind.