SUBSCRIBE & SAVE
Subscription
Always running out of your fave anatomē products? Subscribe today and never worry about that again. Not only will you get a 20% discount on your favourite supplements and teas, you can choose either monthly or bi-monthly so that you can always get what you need, when you need it.
REFILL & REUSE
From your 2nd order on, you'll receive your anatome products in sustainable packaging with 20% off our retail price.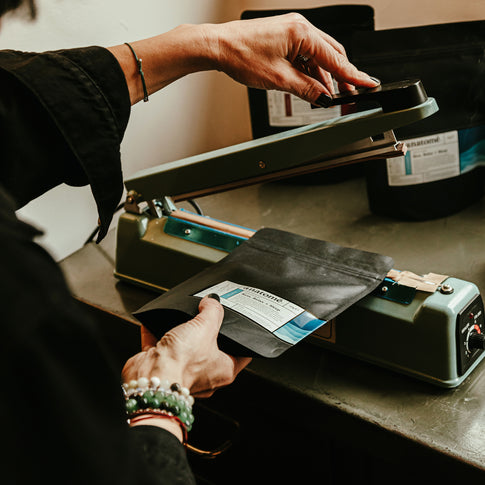 BE WELL BOXES
Make your wellbeing routine reboot easier with our online pre-made boxes: for him, for her, mindfulness, and sleep.